Programs
---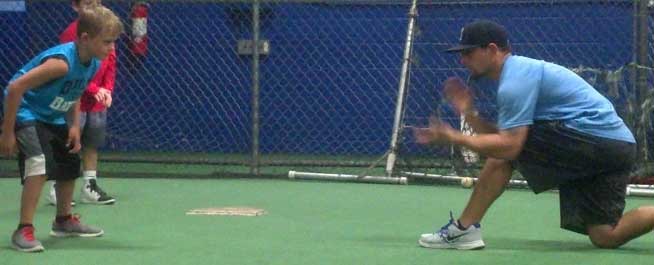 PRIVATE LEASONS
(1-on-1)

Private lessons are essential to a solid baseball education. Athletes learn their swing or throwing mechanics in an individualized setting where there are no distractions and both instructor and player focus on what isn't working. Once a young hitter or pitcher can understand the mechanical workings bodies, they will be able to self-correct and make adjustments on their own during game time. Baseball is a game of adjustments, and great players will make adjustments pitch-by-pitch or at bat-to-at bat. Private lessons are offered in either 30 or 45-minute sessions and can be tailored to your need in hitting, pitching, catching or throwing.


---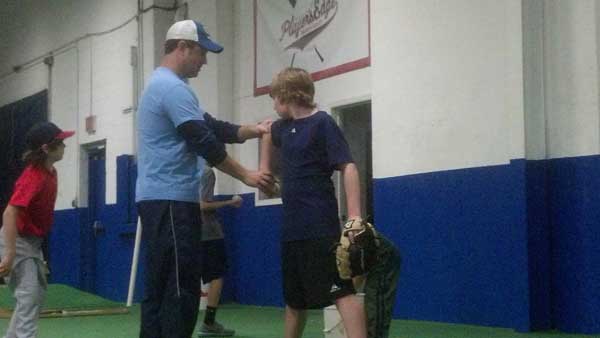 SMALL GROUP TRAINING
(2-4 Players)

Small Group Training is great for families or friends who have multiple children at or around the same age. This is also a great opportunity for a few teammates to come in and work in tandem with each other. Small Group Training gives young players the opportunity to learn from a few different facets of the game. The intimate small group setting helps players learn from their friend's mistakes, helps teammates bond and work alongside each other by correcting each other. In addition it helps families alleviate some of the cost while still getting top-flight instruction. Small Group lessons are offered in either 60 or 75-minute sessions and can focus on anything from catching and throwing, hitting, and fielding.


---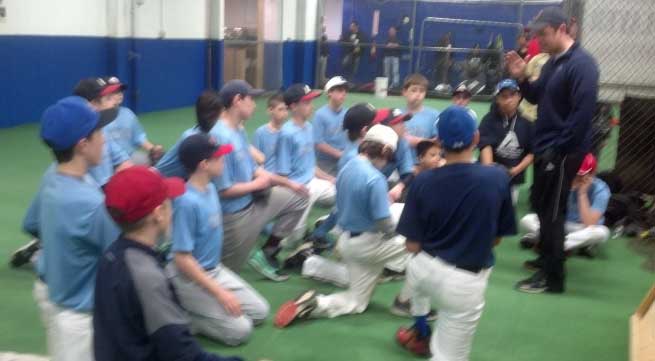 TEAM TRAINING
(12-15 Players)

Think renting out a cage to make your team better in the off season is better than a planned practice run by professionals which has a week by week purpose? If you want your team to excel next season, let ProPlayer run your teams winter workouts! For years, ProPlayer has been running camps and clinics for teams at the most crucial time of year for training, the winter. Travel teams all over the Tri-State Area have entrusted the ProPlayer staff with their players and making sure they are ready for the start of the Spring Season. These camps are run on weekends from January to March. Teams will have the ability to work on multiple subject areas like such as: Pitching, Hitting, and Fielding, all with the best staff in the state of NJ.

---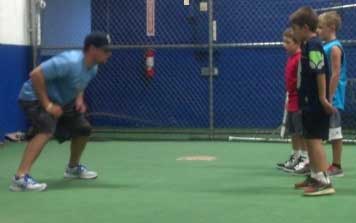 GENERAL PUBLIC CLINICS
(20-25 Players)

ProPlayer has been running camps and clinics for over 20 years. This is the time where kids can come for multiple sessions and work on different fields. ProPlayer runs the clinics in the summer, fall, and winter for the general public. These clinics generally run for 90 minutes on either Saturdays or Sundays for three total sessions. These clinics are usually based around a certain subject area for the month unless otherwise stated. Clinics are broken down into categories such as Hitting, Pitchers and Catchers, and Fielding. Each clinic delves into the mental and physical side of each fundamental principle.

---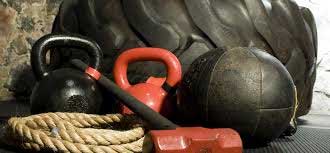 STRENGTH AND CONDITIONING
(1-on-1)

Strength and Conditioning is one of the most over looked aspects of a young players development. In order to excel as an athlete, you need to develop the body starting at a younger age. We recommend these classes for players 12 and up. This is a crucial time in an athlete's life, because this is where they are starting to mature. This is also an important time of the players' development because this is when they develop a work ethic that will take them through the high school and college years. A strong work ethic is essential to a young player looking to excel in any sport. We instill a work ethic based around preparation not only on a physical level, but a mental level as well. All of our instructors are certified with IFA and NASM Certifications. These classes are run in either 30 or 45-minute sessions and focus on things such as: speed, flexibility, and core strength.

---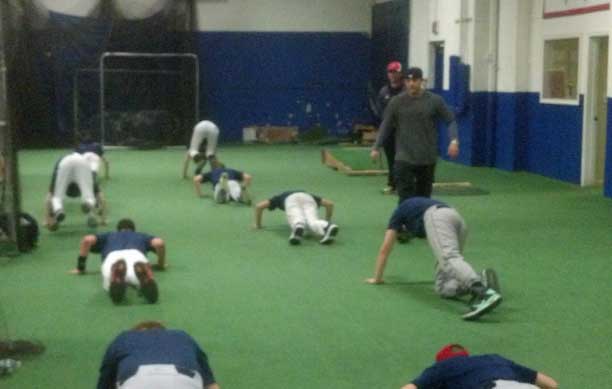 SMALL GROUP STRENGTH AND CONDITIONING
(5-10 Players)

Very similar to the 1-on-1 strength and conditioning classes, this however is done in a small group setting. This can either be done with a whole team or a few players looking to get faster and stronger. Again, we recommend players 12 and older participate in these classes. These classes are run at a high intensity pace while building a players stamina and strength in a positive atmosphere. These classes are run in 60-minute sessions, and focus on things such as: speed, flexibility, and core strength.

---